Gedetailleerde productomschrijving
Nominale liftsnelheid: 0,3,0,63,1,1,6m / s

Max. hefhoogte: 40m

Max. aslading: 2500kg

Toepasselijke converter: 3 fase 400V

Remspanning: DC200V

Aantal motorpalen: 16 polen

Pitch diameter: Ø265
Ø265 Gearless Traction Machine, Permanente Magneet Synchrone Diana
Productomschrijving
Diana-serie permanente magneet synchrone gearlesse tractiemachine wordt direct aangedreven door een synchrone motor met lage snelheid, hoge koppel, 3-fase permanente magneet en heeft de voordelen van een laag energieverbruik,
lage geluiden, geen vervuiling en weinig onderhoud.
Deze soort tractiemachine is voorzien van wandsteunen en heeft een draagstructuur bestaande uit vier afneembare sleufverbindingen en een externe rotorconstructie. De trekschijf is direct gemonteerd
rotor juk.
Rechthoekige rechthoekige rem is vastgemaakt op de bovenste sleutelschakelaar met rechthoekige doorsnede en heeft een uniek ontwerp dat het compact en licht maakt.
Tractor touw groef kan in het midden of aan de ene kant worden geregeld. Wanneer de touwgroef in het midden is aangebracht, kan de dubbele touwgroef gebruikt worden om de levensduur van de tractieschijf te verdubbelen.
De tractiemachine kan op de bovenkant van de as of op de bodem van de schachtweg worden geïnstalleerd, en is een ideale keuze voor thuislift.
Producteigenschappen
Tractieverhouding: 2: 1
Nominale capaciteit: 250,320,400,480,630kg
Nominale liftsnelheid: 0,3,0,63,1,1,6m / s
Max. hefhoogte: 40m
Max. aslading: 2500kg
Toepasselijke converter: 3 fase 400V
Remspanning: DC200V
Aantal motorpalen: 16 polen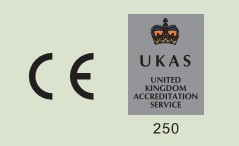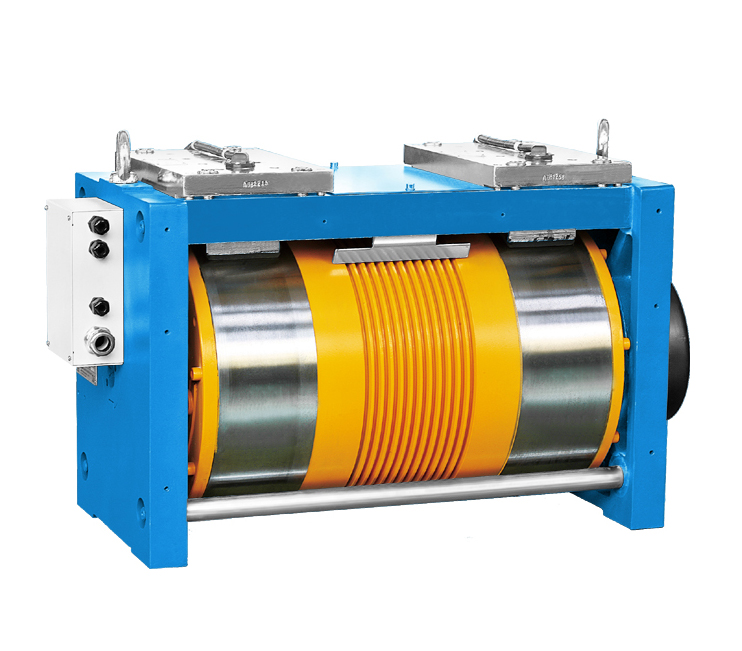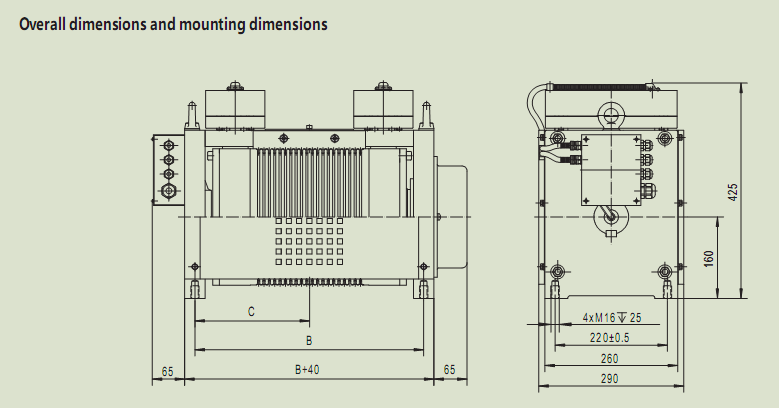 Product Categorie : Lift tractie Motor